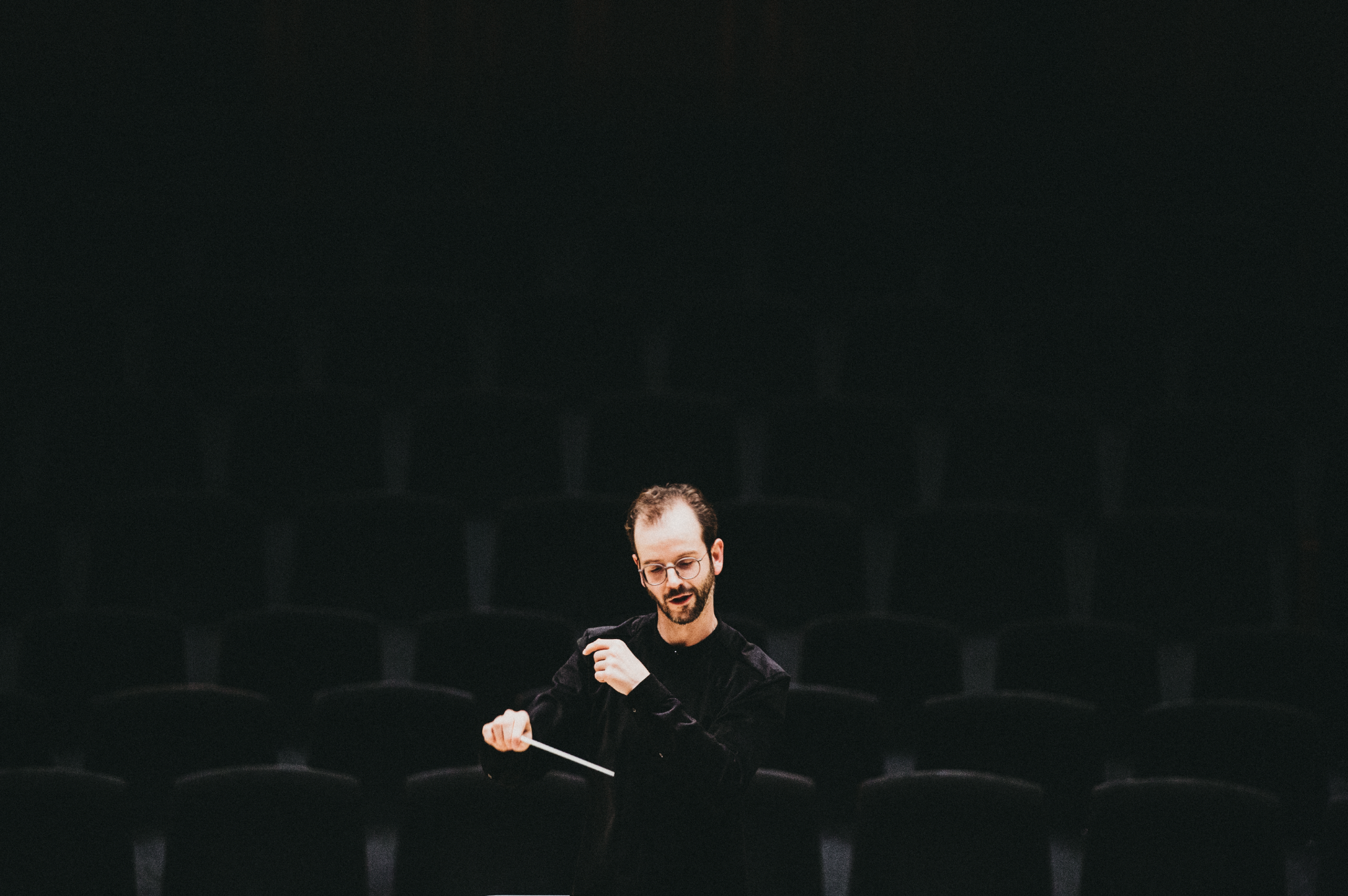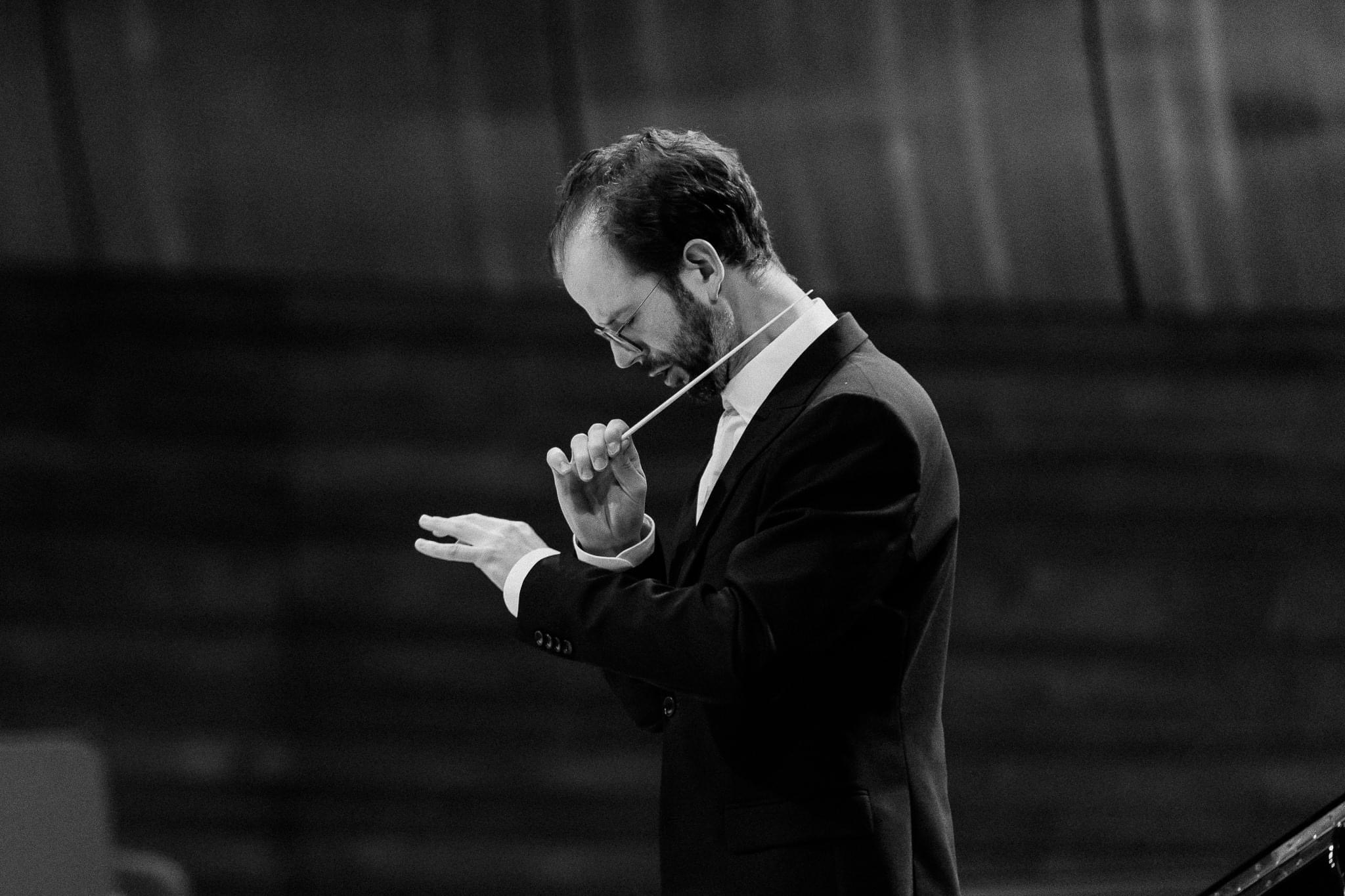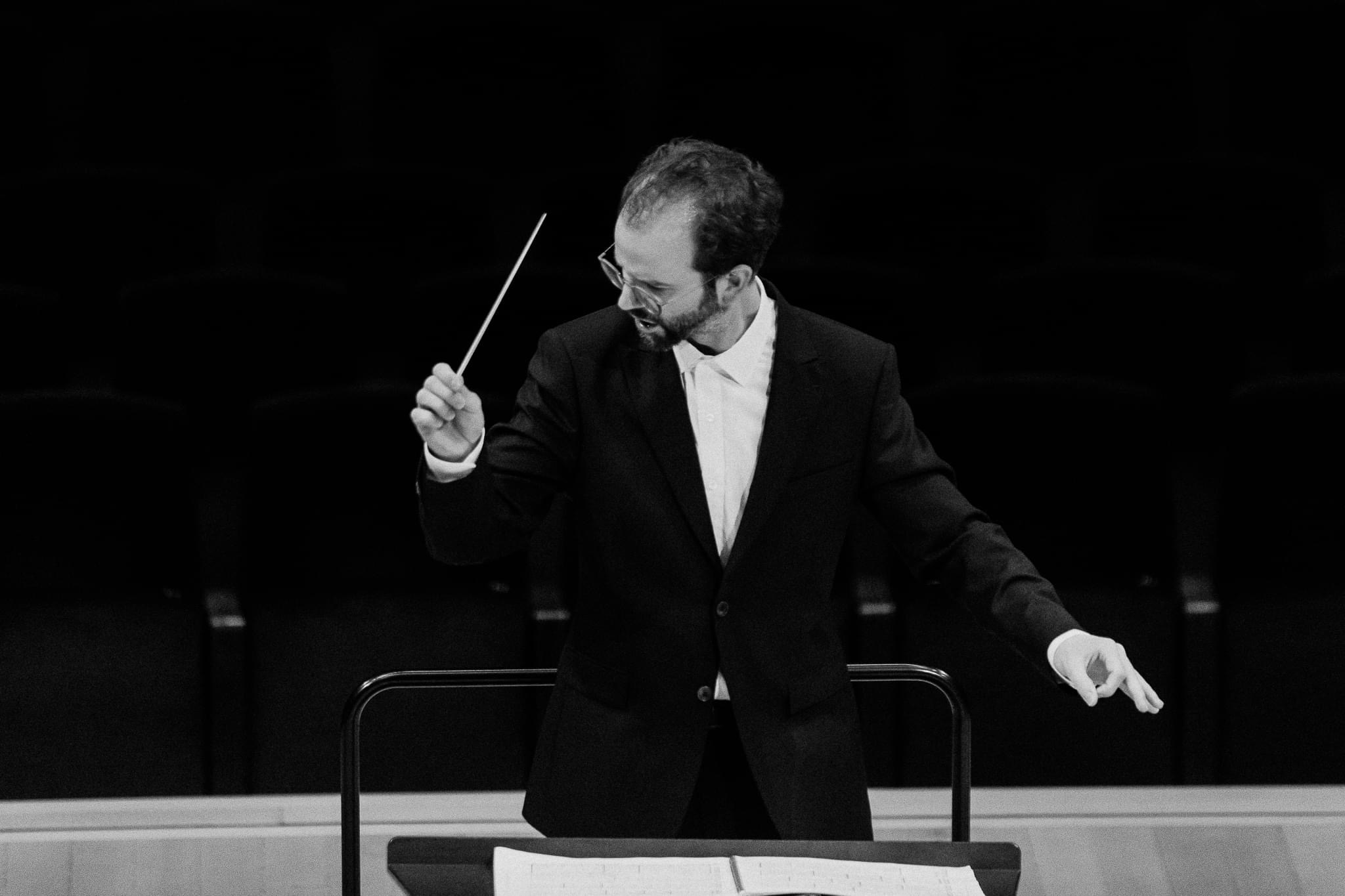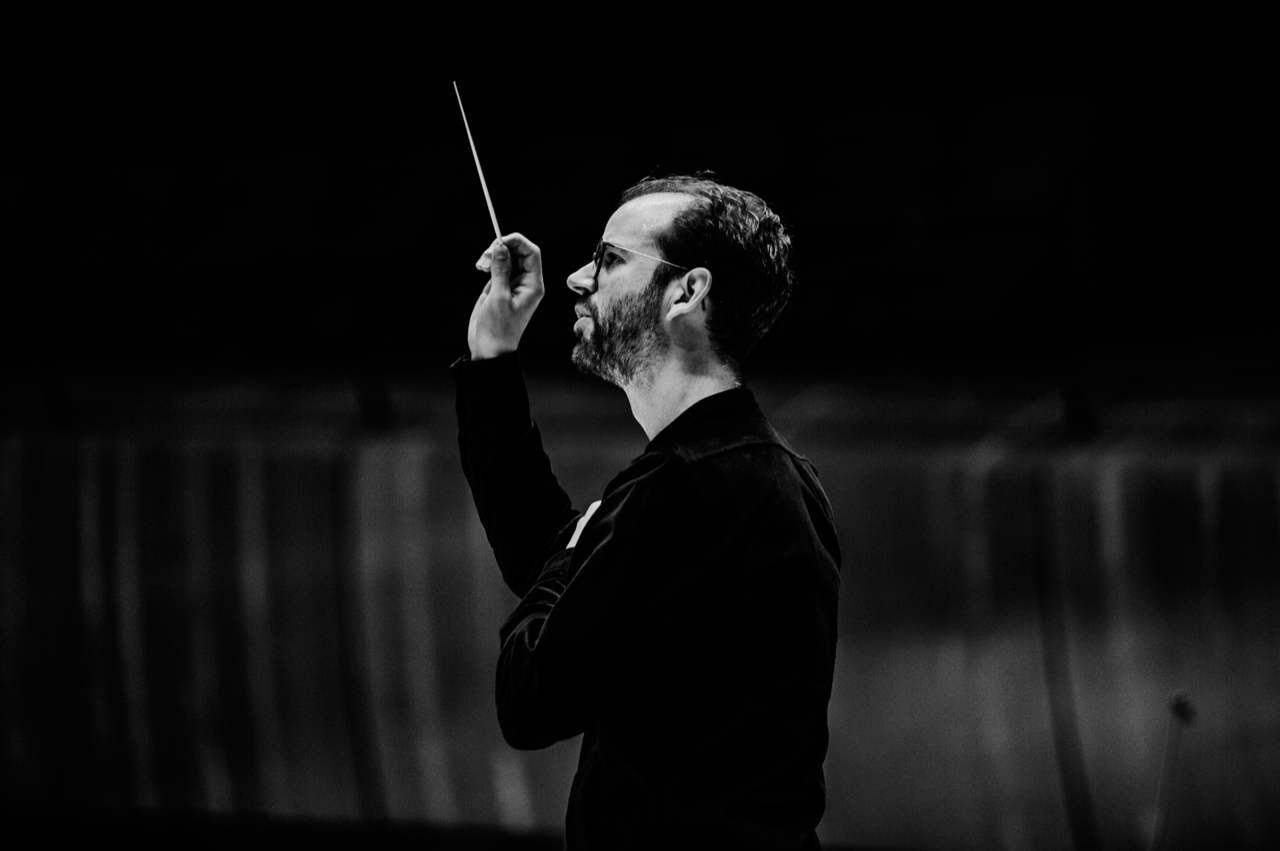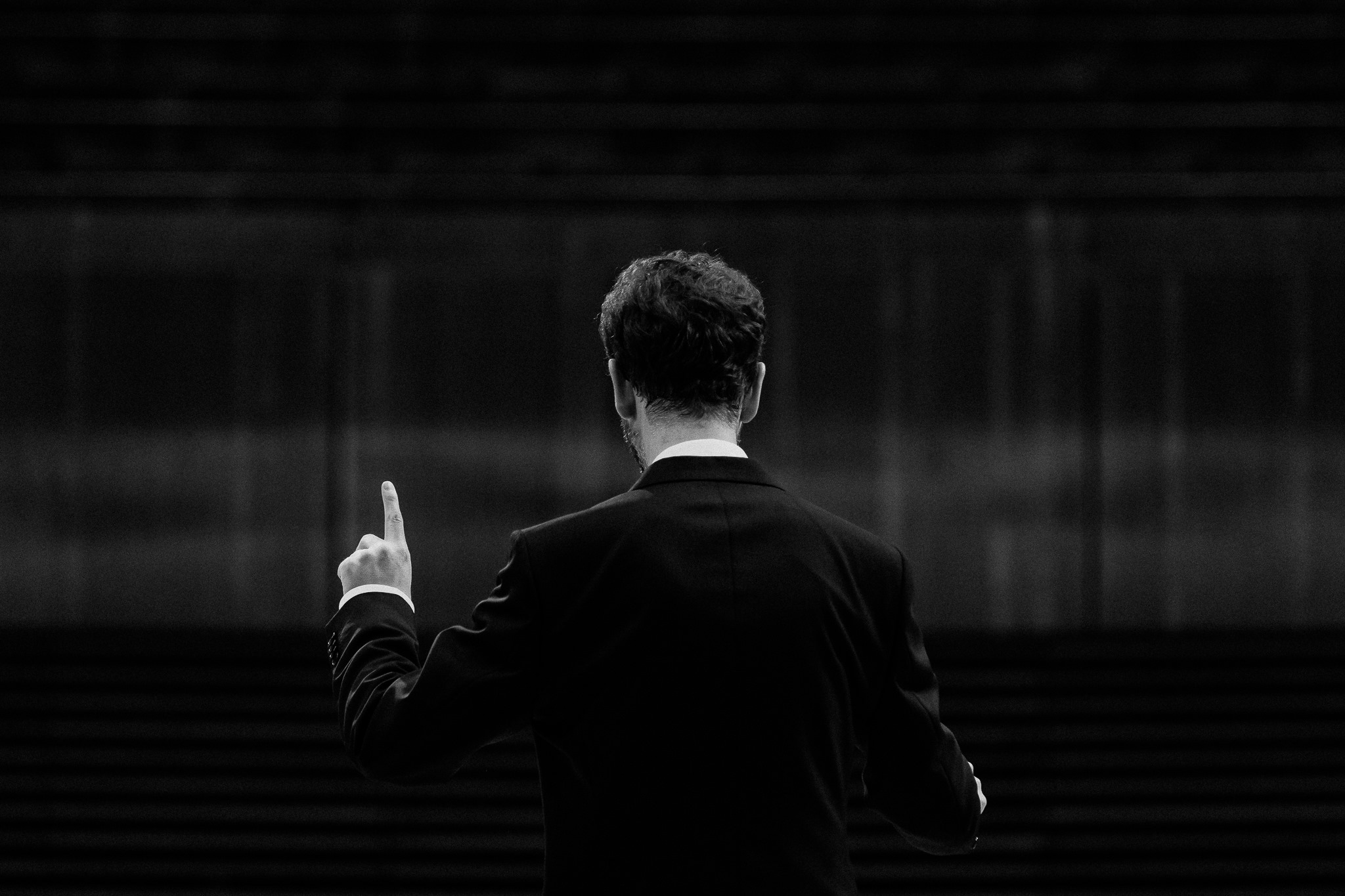 About
Néstor Bayona is a Spanish pianist and conductor based in Berlin. He is the Associate Conductor at the National Polish Radio Symphony Orchestra NOSPR in Katowice, where he made his debut last October conducting a subscription concert with the music of Enescu, Respighi and Stravinsky. Previously, he served as assistant conductor to Lawrence Foster at the Opéra de Marseille, where he will be returning next season.
Biography
Assistant Conductor 2020/21
Concerts at the Festival La Roque d'Anthéron 2019, the Grand Théâtre de Provence and the Opéra de Marseille.
New Year's Concert 2020. Cluj, Romania
Family Concert. February 2019
Debut at the Philharmonie Berlin. January 2020
Assistant Conductor Season 2018/219 and 2021/22
Assistant Conductor to Henrik Nánási. Season 2019/20
Assistant Conductor to Steven Sloane. Season 2017/18
Luisa Miller re-orchestration
Néstor Bayona succeeds in this challenge. The former assistant conductor of the Opera of Marseille, recalled by Maurice Xiberras takes over the entire orchestration of Giuseppe Verdi and reduces the number of musicians, so that everyone has the required distance, while retaining strength sound and musical coherence with respect for the work of the composer. Reducing the quartet, the winds become one per desk, Néstor Bayona creates a sound balance without disfiguring the orchestral part, preserving the instrument solos and musical inflections, for support and great cohesion in the accompaniments.
Concert at the Philharmonie Berlin
The young musicians master this music brilliantly, but they also have a young conductor in Nestor Bayona who is very attentive to detail, and this comes through in the fine sounds of Franz Berwald's "Remembrance of the Norwegian Alps
Orchestra and Choir of the Opera de Marseille
It is magically served by a Spanish conductor, Néstor Bayona, who also resists the ostentatious temptation to overemphasise the work's exotic Hispanic character. Extraordinary balance between the pit, the stage and this distant yet so present choir.
Subscription Concert
National Polish Radio Symphony Orchestra
November 2020
Cover Conductor of Lawrence Foster for the concert version of the opera Lulu by Alban Berg at the Enescu Festival 2021.

Re-orchestration for 20 musicians of Verdi's Luisa Miller for the new stage production at the Opéra de Marseille.

CD Recording for Pentatone of Puccini's Fanciulla del West. Assistant Conductor and Repetiteur to Lawrence Foster.
Debut at the Philharmonie Berlin
January 2020