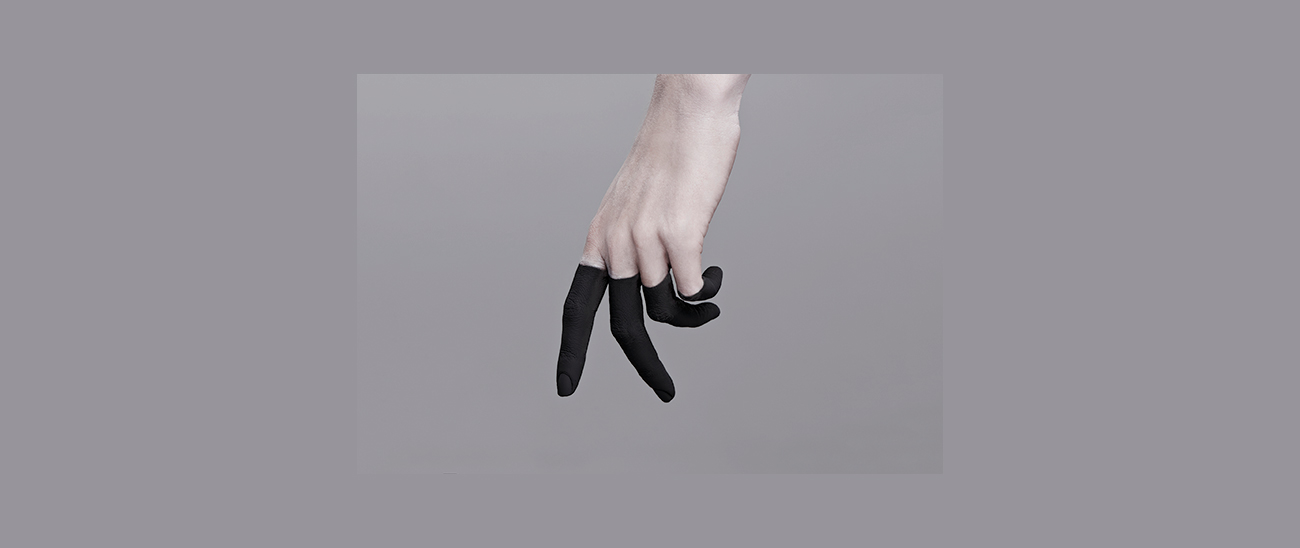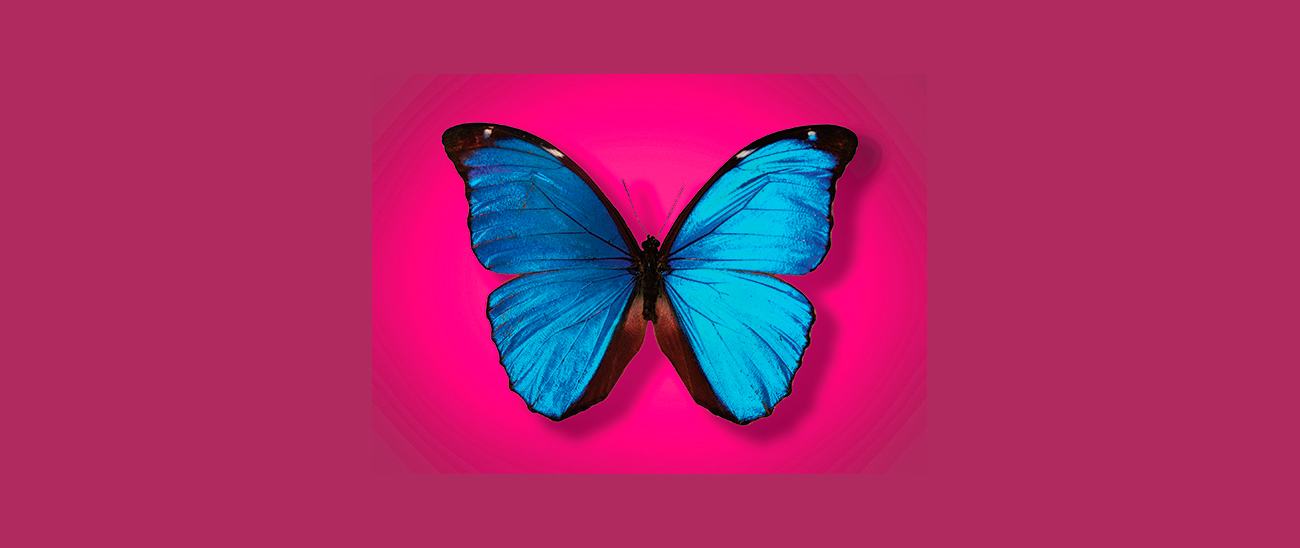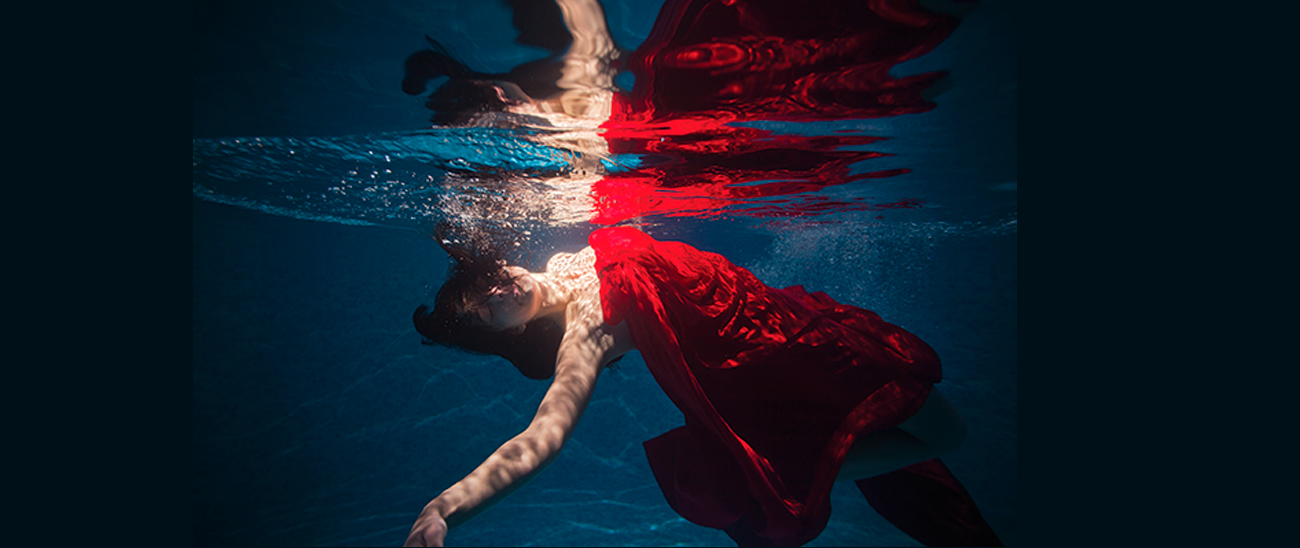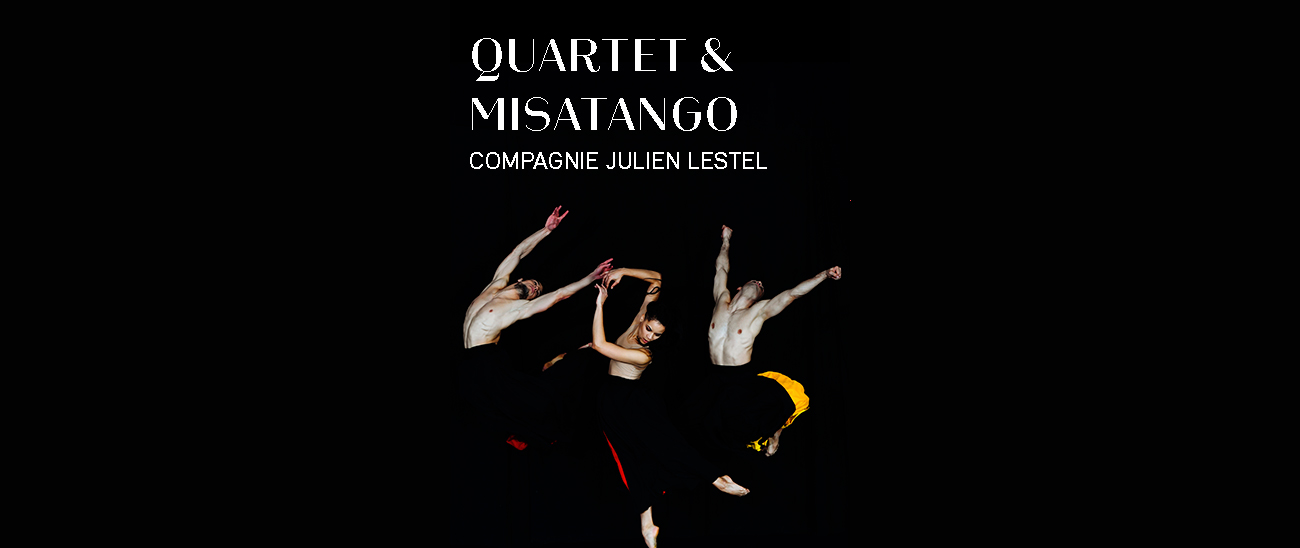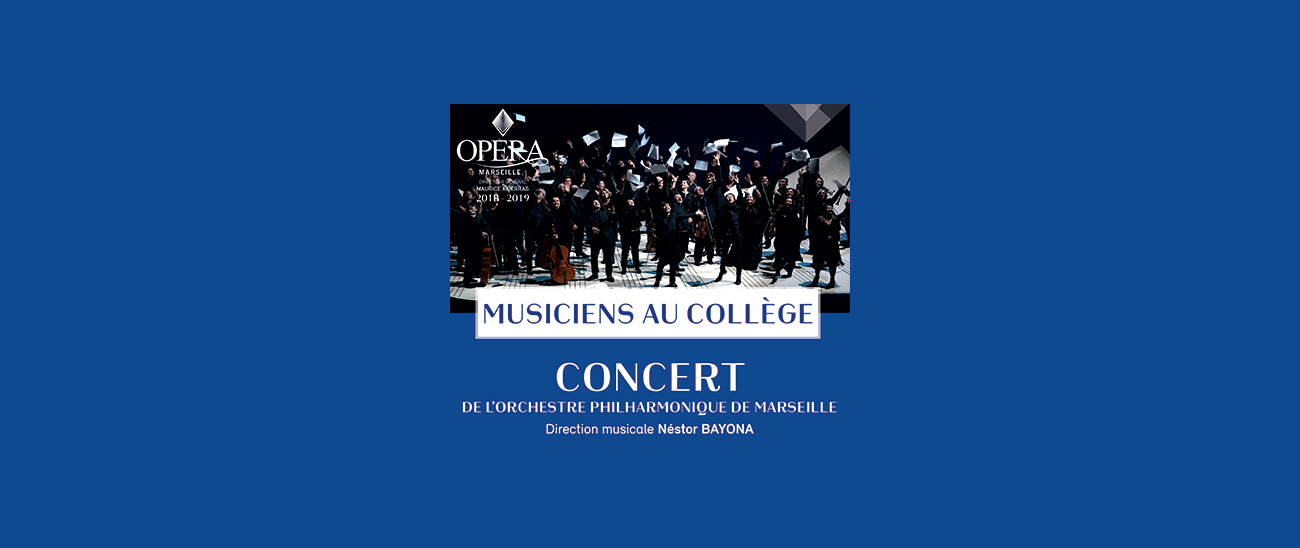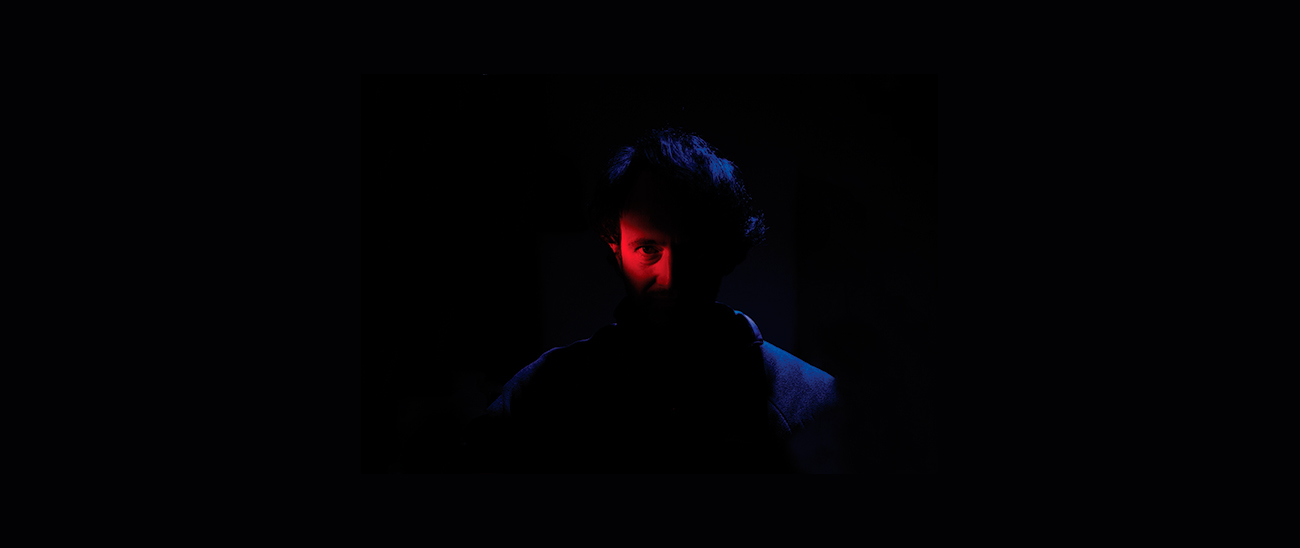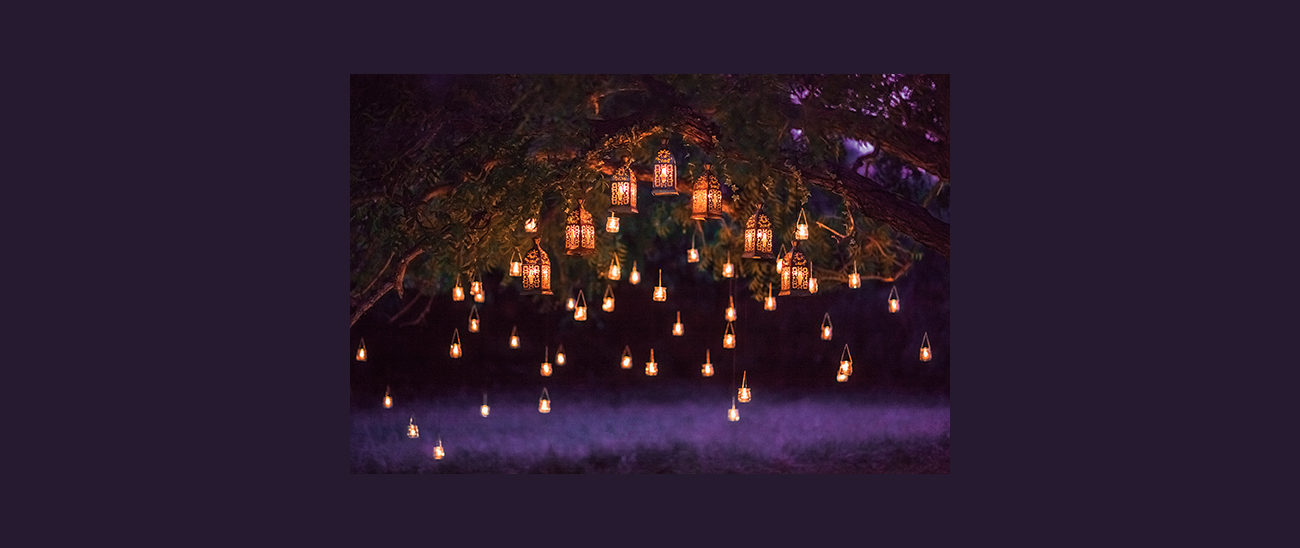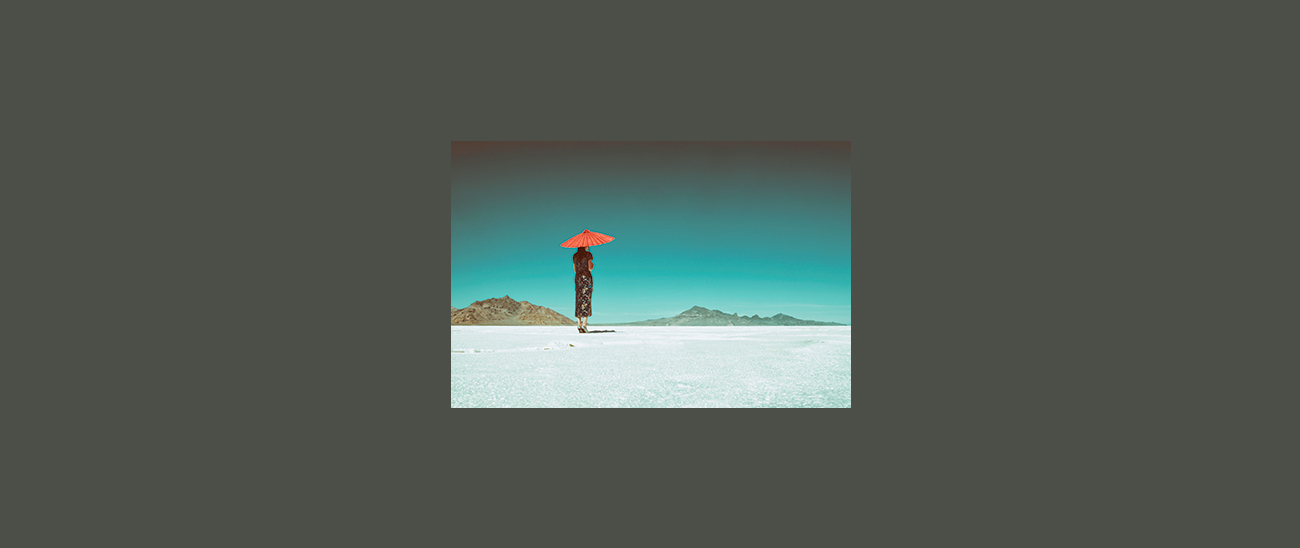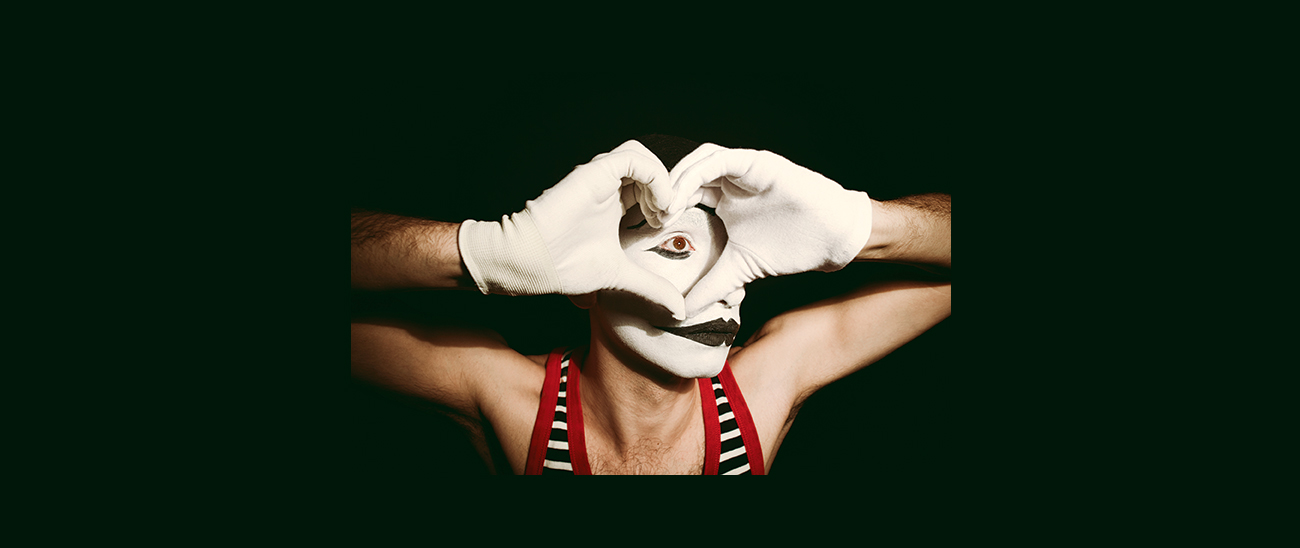 Opéra Marseille Season 2018/19
Néstor served as Assistant Conductor at the Opéra de Marseille during the 2018/19 season. He assisted Principal Conductor Lawrence Foster and guest conductors:
Paolo Arrivabeni,

Roberto Rizzi Brignoli,

Robert Tuohy,

José Miguel Pérez-Sierra,

Nader Abassi and

Mark Shanahan 
for the following opera productions:
Boccanegra,
Candide,
Donna del Lago,
Traviata,
Faust,
Nozze di Figaro,
Turandot and
Rigoletto.
In addition, he worked with the singers:  
Nicole CAR,

Étienne DUPUIS,

Enea SCALA,

Sophie KOCH,

Leo NUCCI,
Olesya GOLOVNEVA,
Juan Jesús RODRIGUEZ,
Nicolas COURJAL,
Riccardo MASSI,
Alexandre DUHAMEL,
Karine DESHAYES,
Varduhi ABRAHAMYAN,
Edgardo ROCHA,
Nicola ULIVIERI,
Sabine DEVIEILHE,
Jack SWANSON,
Nicolas RIVENQ,
Jean-François BORRAS,
Christian FEDERICI,
Mirco PALAZZI,
Patrizia CIOFI,
Anne-Catherine GILLET,
Antonello PALOMBI,
Ricarda MERBETH,
Ludivine GOMBERT,
Jean TEITGEN and
Armando NOGUERA.
and conducted the following concerts:
Festival Roque d'Anthéron 2019
Misa Tango with the CompanyJulian Lestel
Concerts for the programme Musiciens au Collège
Discover more about the Season 18/19