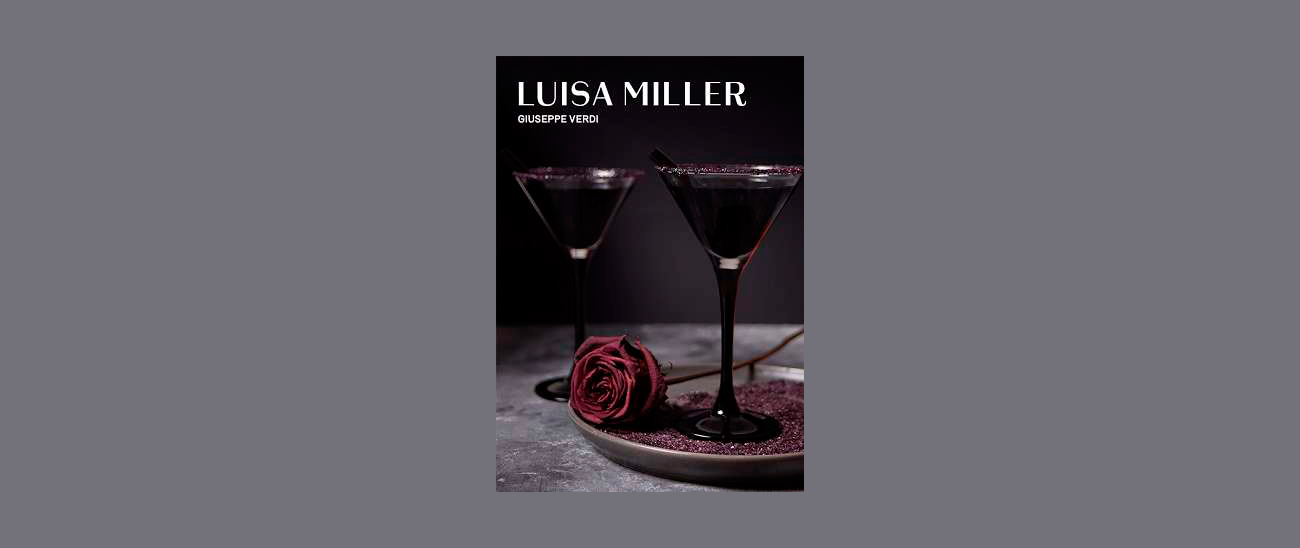 Luisa Miller re-orchestration
Re-orchestration of Verdi's Luisa Miller for the new stage production at the Opéra de Marseille. Reduced version for 20 musicians.
Reducing the quartet, reducing the harmony instruments which are found to be one per section, Néstor Bayona creates a sound balance without disfiguring the orchestral part, preserving the instrument solos and musical inflections, for support and great cohesion in the accompaniments. By Jocelyne de Nicola.
26th March 2021, 20:00
Opéra de Marseille
TEAM
Musical direction | Paolo Arrivabeni
Staging | Louis Désiré
Sets and costumes | Diego Méndez Casariego
Lights Patrick Méeüs
CAST
Luisa Miller | Zuzana Marková
Federica | Sophie Koch
Laura | Laurence Janot
Rodolfo | Stefano Secco
Miller | Gezim Myshketa
Le Comte Walter | Nicolas Courjal
Wurm | Marc Barrard
ORCHESTRA
Orchestre et Chœur de l'Opéra de Marseille
More info